Wrongful Death in Jail or Prison
---
The corrections system is meant to help inmates rehabilitate themselves. Unfortunately, the prison system is not always a positive environment. If you have a loved one who died in prison, you may be able to file a wrongful death claim and receive compensation for your family's pain and suffering. An experienced attorney can help you understand the principles behind a wrongful death claim and if you may have a case against the prison or other involved entities.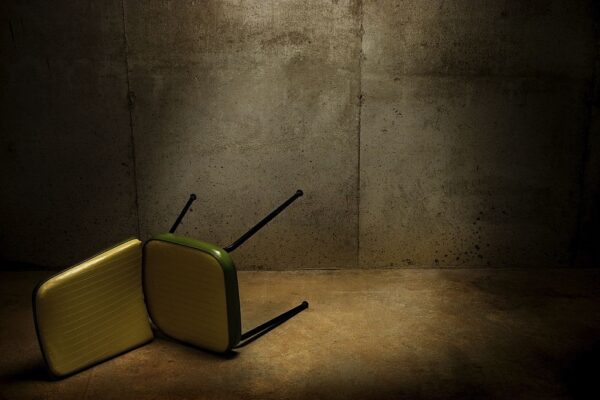 Prisoner's Rights
---
Inmates relinquish some of their rights when they are in prison but they are still protected under the basic human rights of the constitution. Every person in prison is entitled to,
Life
Food
Water
Shelter
Celebrate their religion
Medical care
If the violation of any of these rights led to your loved one's death in prison, then you may have grounds for a wrongful death claim.
What is Wrongful Death?
---
Wrongful death is a civil claim that is brought against a defendant who is potentially liable for the death of another person. They may have caused the death through negligence or intentional actions. If the defendants are found to be at fault, then they may owe the deceased's family compensation. 
Common Causes of Wrongful Death During Incarceration
Neglect
Neglect can take many forms in prison. A prisoner who passes away due to the denial of basic human needs like food, water, or medical care is the victim of neglect. 
The correctional facility is responsible for the safety of every prisoner. If a prisoner is killed because they were put in a dangerous situation, whether the facility is aware or not, then they neglected the safety of the deceased and they may be liable for their death. 
Abuse
Any type of violent assault, whether it is perpetrated by another inmate or the prison staff, is abuse. The prison can be held responsible for any act of violence to an inmate.
What to do If Your Loved One Died in Prison
---
Thinking clearly can be difficult after the death of a loved one, especially if their death was avoidable. Additionally, the correctional system is typically not eager to share evidence that would implicate their facility in a wrongful death.
If you ever find yourself in this situation, then your first step should be to consult an experienced attorney. Your attorney can help you to evaluate the situation and determine if you have a potential wrongful death claim. Your legal counsel can be a level headed ally in your journey and they can help you begin the healing process.
The initial steps in the process involves gathering information about the case. Your lawyer will help you to identify the type of facility in which your loved one was incarcerated, these can include,
Jail: Typically houses individuals who have committed misdemeanors and are awaiting their trial.
Prison: Holds people who have been convicted of a crime.
Your lawyer's strategy may change based on the type of facility where the death occurred.
Your attorney will also need to know if the corrections facility is run by the state, the federal government, or a private company. These factors will help your lawyer determine who is ultimately responsible for the wrongful death. Additionally, if the facility contracts an outside medical provider, then they may be held liable for the death as well.
Compensation
---
The details of the specific case will determine what kind of damages you can recover in civil court. A victim's family can receive compensation for their loved one's pain and suffering leading up to their death, as well as your pain and suffering as a result of their death. 
Contact a Lawyer Immediately
---
You should consult a lawyer immediately after you learn of your family member's death in prison. An attorney will know the relevant paperwork that will preserve the evidence and they will be able to request an autopsy to determine the cause of death.
Minnesota civil rights attorney Zorislav R. Leyderman has dedicated his professional career to protecting people who have been the victim of harassment, discrimination, or any other type of abuse. He has the ability to successfully litigate wrongful death in prison cases and he has the desire to help the victims and their families.
If you believe that your loved one's death was a result of another party's negligence or abuse, then do not hesitate to contact us at the law office of  Zorislav R. Leyderman to discuss your options. Everyone deserves justice and Zorislav R. Leyderman can help you fight for what you deserve.