Attorney Profile
Zorislav Leyderman moved to the U.S. from Ukraine when he was 11-years-old and grew up in St. Paul. He obtained his B.A. degree at the University of Minnesota, where he studied politics and the American criminal justice system.  After college, Zorislav continued his education at the William Mitchell College of Law, where he obtained his J.D. and graduated with honors.
While in law school, Zorislav Leyderman worked for the Legal Assistance to Minnesota Prisoners (LAMP) Clinic and the William Mitchell Law Clinic, representing low-income people and Minnesota prisoners in both criminal and civil cases. Zorislav also worked for the Hennepin County Public Defender's Office where he helped protect the constitutional rights of criminal defendants who were unable to afford legal representation.
While working in these positions, Zorislav quickly realized that in many cases, our legal system is simply out of reach for those who need it most. Many people face harassment, discrimination, and injustice every day but do not have the resources or the knowledge to do anything about it. Some victims of civil rights violations have been traumatized to such extent that they can no longer find the strength to stand up and fight back. Others, on the other hand, do everything they can to make their voices heard but are turned away and ignored every step of the way until they simply give up.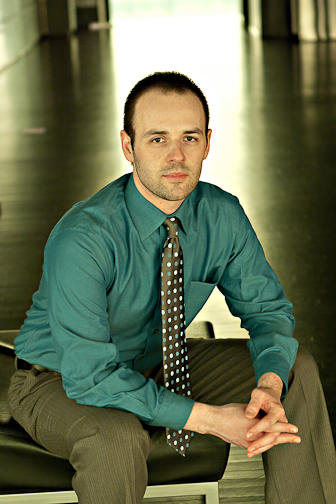 It is for these reasons that Zorislav Leyderman started his own practice where he focuses exclusively on representing victims of civil rights violations in state and federal courts. Zorislav takes pride in his hard work, attention to detail, and creative problem-solving, all of which are essential in the complex field of civil rights litigation. Zorislav Leyderman is never shy to stand up for the rights of those who have been abused, and he works closely with each and every one of his clients to make sure that their voices are heard and that they are treated with the dignity and respect that they deserve.
Education:
William Mitchell College of Law, J.D.
University of Minnesota, B.A.
Bar Admissions:
State of Minnesota

Minnesota Court of Appeals
Minnesota Supreme Court

U.S. District Court, District of Minnesota
Eighth Circuit Court of Appeals
U.S. Supreme Court